Good Day,
My name is Delano Palmer, the General Manager of Foundation Honda.
You are on this page because you have something to share with us. All feedback is welcome. Good or bad. Your feedback is vital in helping us improve our products and services for you and other customers.
Please use the form to the right. Let us know what you are thinking. Or share an experience with us. If you have a question, ask it now.
We strive to address all inquiries within 24-hours or less.
Most Sincerely,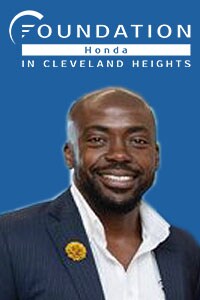 Delano Palmer
General Manager
Foundation Honda