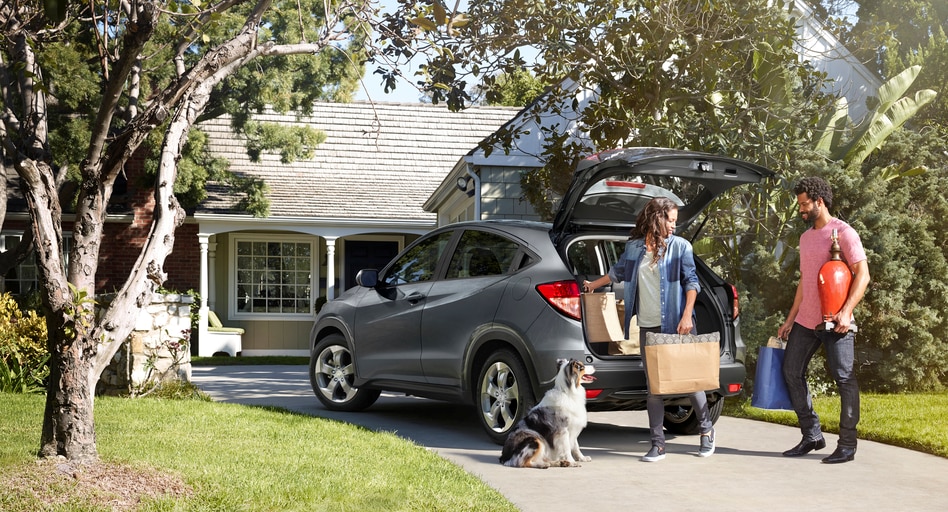 If you want to lease a new Honda, we have a great deal to make you at Foundation Honda in Cleveland Heights, OH. Our Honda Summer Clearance event offers great lease deals on the new 2019 and 2020 models. As we begin to see the arrival of new 2021 models, we can make you an excellent deal of limited time. Check out our new inventory and learn more about the Honda Summer Clearance event, happening now at Foundation Honda.
New Lease Deals on 2019-2020 Honda Models
Right now is a great time for Parma customers to come into our dealership to check out our summer sales. We still gave a few brand-new 2019 models, never driven before and available at great prices. The popular choices right now are in our 2020 inventory, particularly SUVs like the Honda CR-V, Honda HR-V, Honda Passport, and Honda Pilot. Shoppers near the Cleveland area in need of something versatile and affordable for their family should check out these new 2020 Honda SUVs.
Get Started Online Today
When you locate a 2019 or 2020 Honda model that fits your needs, you can start a new lease deal online. Wirth every new vehicle page, you will see options to buy the car online or build payment. We ask that you have one or two models in mind, then select the Build Payment option to customize your lease deal. This online payment method allows you to lock in the best deals, before you test drive, automatically.
Test Drive a New Honda Today
We invite you to check out the current Honda new car deals we're offering for a limited time only on our homepage at Foundation Honda. Schedule a test drive to learn more about our lease deals on these 2019-2020 Honda models in Cleveland Heights, OH. We look forward to meeting you!